Some days I think that the simplest mark of the patriarchy we live in lies in my pants.
Pockets.
Men have so many pockets and I have none.
Dudes get to wear cargo pants.  I can't even count the pockets on a pair of those. They get breast pockets that are actually useful unlike the sorry excuse for breast pockets on women's shirts.
Even dance/exercise pants have more pockets for men than women.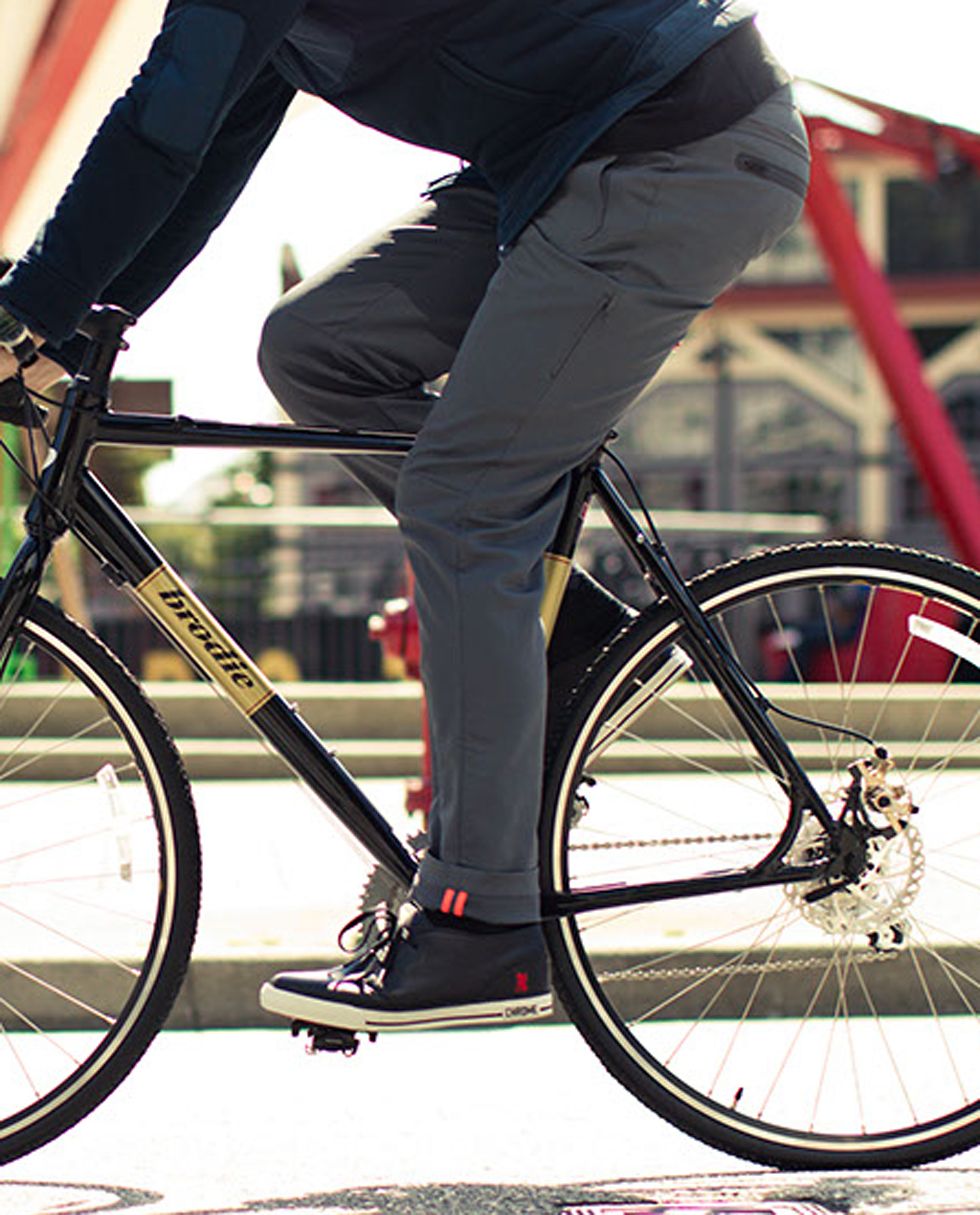 Look at these great men's biking pants from lululemon with all those useful pockets!
Meanwhile when I look at their version for women I find myself being impressed by the fact that they have a pocket to hold a key while you run.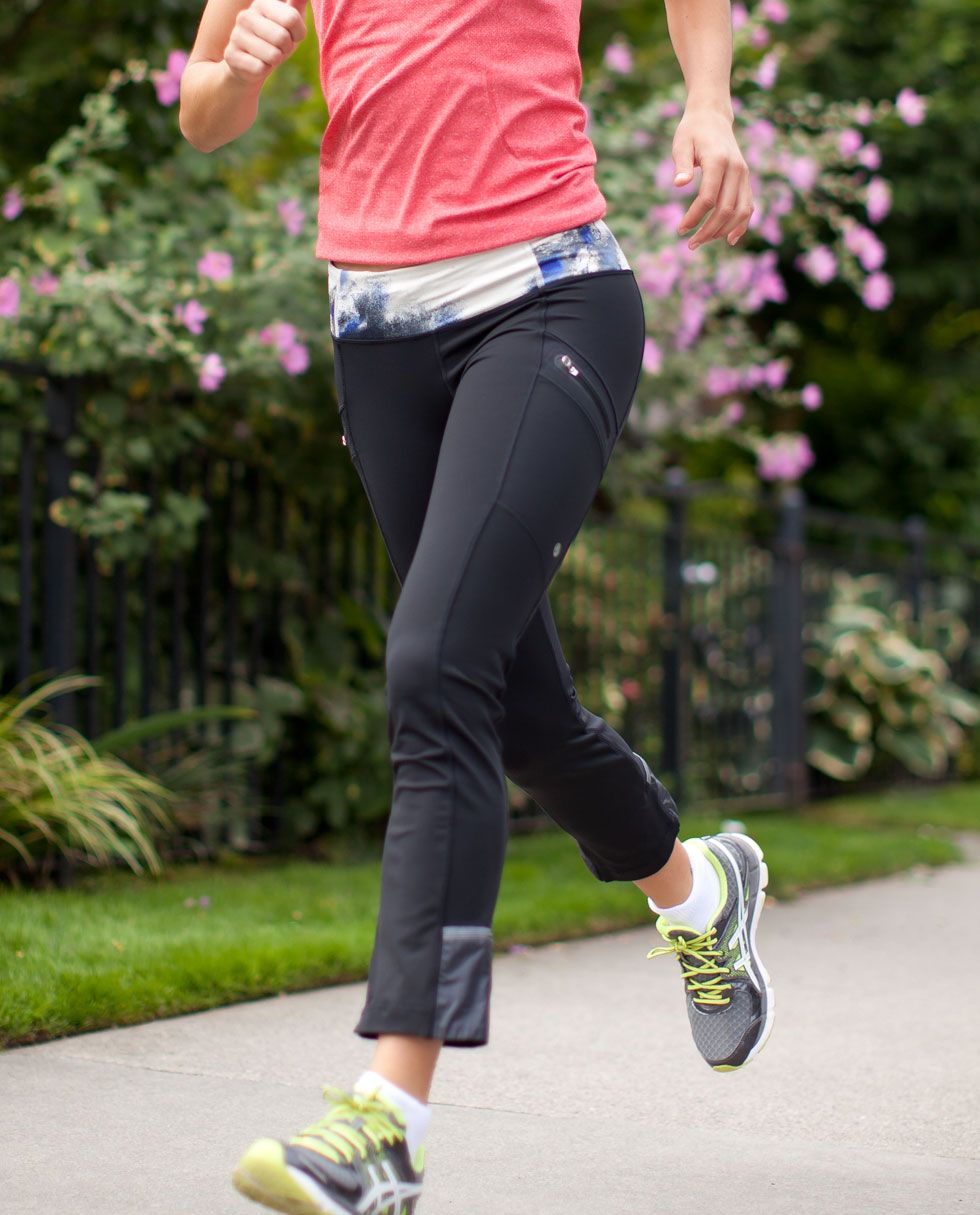 They might even have two pockets!  How exciting is that?  Because in my experience the exercise clothing I've been encouraged to wear in the past have looked a lot more like this.
And I'm not even going to comment on that top.
Just another reminder that showing off my sexy female body is so much more important than being a useful human being with keys, money, a phone…
Also, the day I discovered that men's suit jackets have secret inside pocket I just about died of jealousy.